At Getprice we want to do more than be your number one price comparison site – from now on we're bringing you a select daily deals from our huge range of retailers. Whether you're a coffee drinker or a fitness fanatic, we've got some juicy bargains for you.
Quick retailer links
Amazon: Save on select home appliances and gadgets
eBay: Save up to 20% on home appliances
Dell: Save up to 40% on selected laptops
Rebel Sports: Make big savings on Garmin watches
The Good Guys: Get 25% off on select LED TVs
Here are the best deals we've found today:
Deals added Tuesday, September 21
Intex sports Challenger K1 inflatable kayak | $159 on eBay (save $70)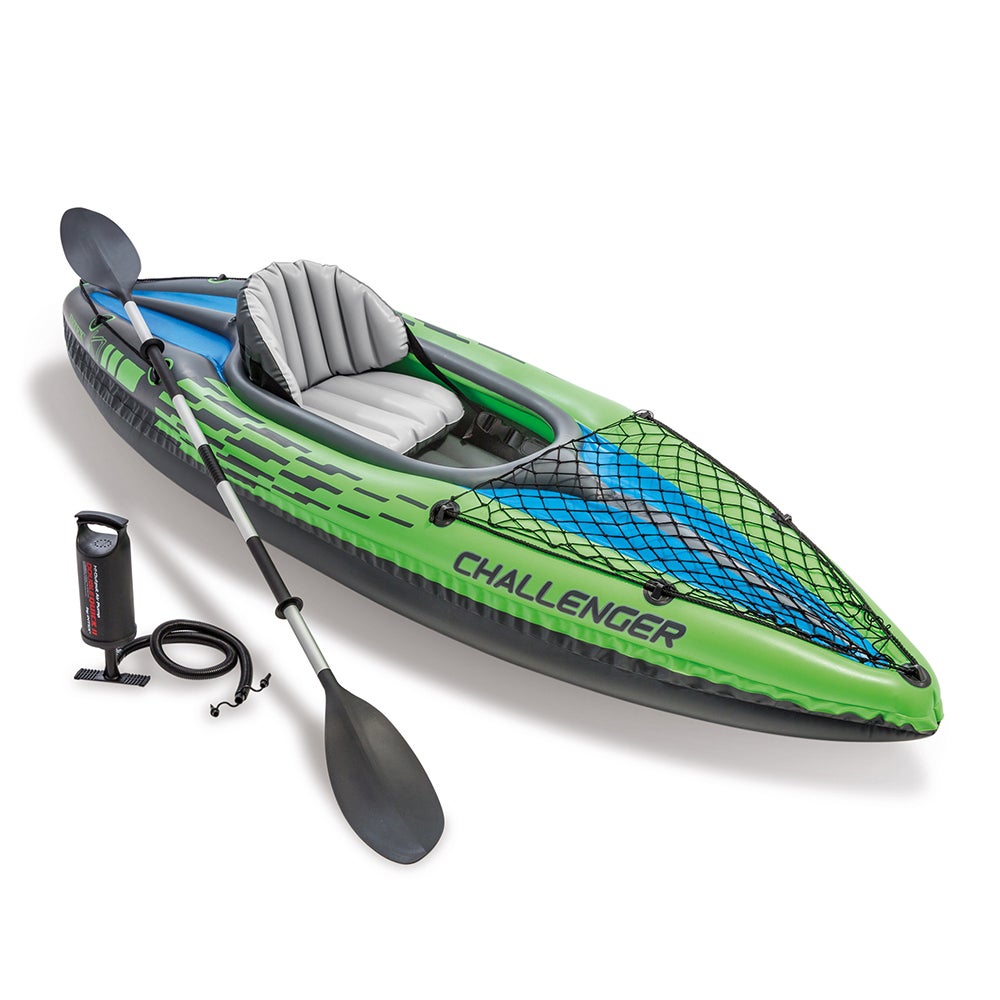 Looking for an adventure companion this summer? Intex's Challenger K1 inflatable kayak might be just the thing. Built for calmer waters, this inflatable kayak comes in a rugged vinyl heavy duty rubber, with adjustable seating and a spacious cargo net for storing your belongings while you paddle. The kayak ships with a pump and two aluminium paddles. Forget traditional expensive hardshells, take your kayak on-the-go, now just for $159 on eBay.
---
Nespresso Vertuo Next coffee machine | $229 on eBay (save $100)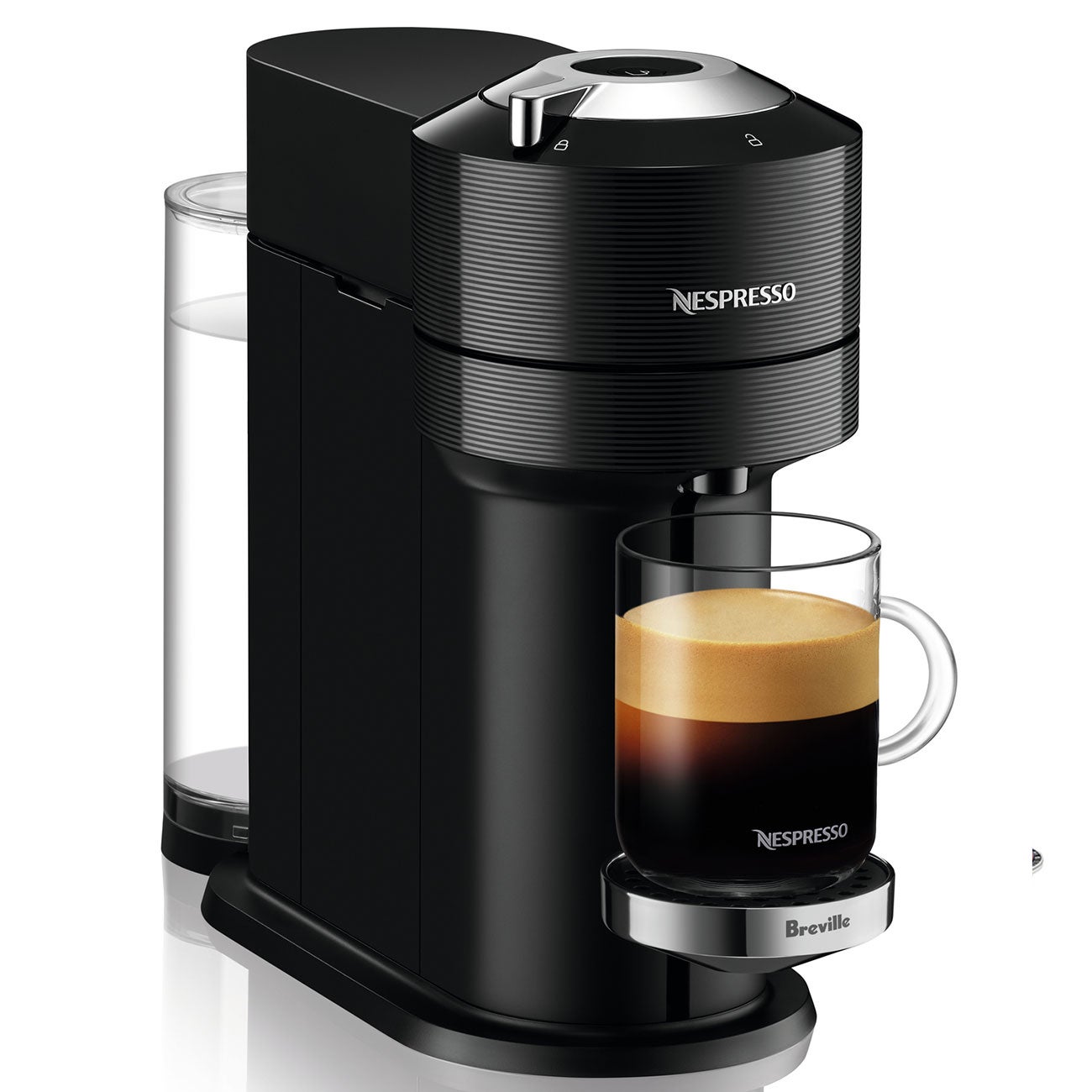 Hot cappuccino or cold Latte, start your mornings the right way with the Nespresso Vertuo Next coffee machine. Having popularised the home espresso machine in the '90s, Nespresso has become a household name with its compact coffee machines, and this sleek option promises to be a reliable brewer like the rest. The Aeroccino3 milk frother that ships with the machine will help you add that extra cream to your coffee. Brew five different cup sizes with a single push. Hurry and grab yours from eBay today and save $100.
---
Sennheiser Momentum neckband earphones | $99.95 on eBay (save $230)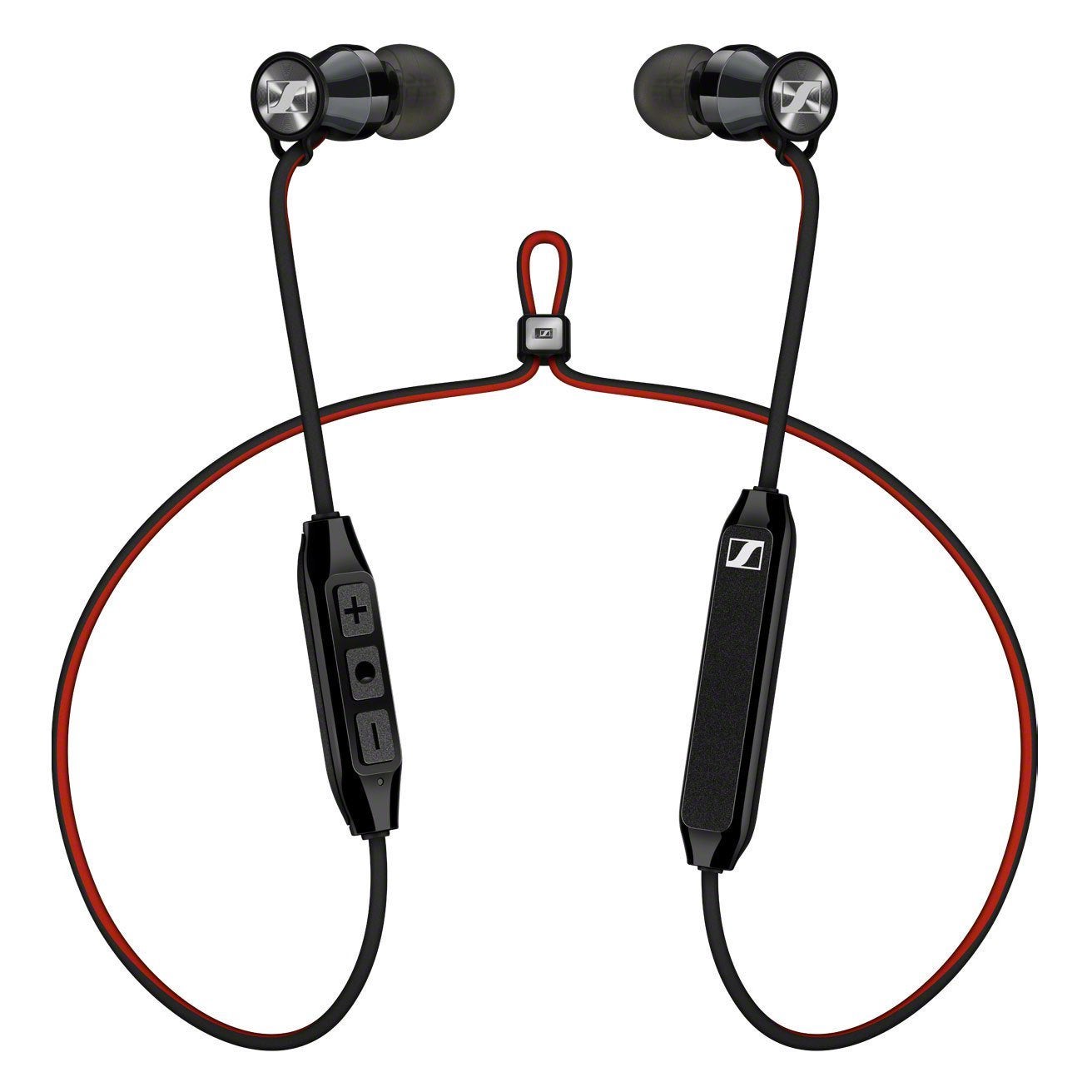 You don't have to break the bank to own a decent pair of wireless earphones when Sennheiser offers one for just $99.95 discounted. These in-ears can pair up to two devices at once, so you don't have to worry about disconnecting in order to answer a call. As per our colleagues at Techradar, these earphones pack a good six hours in battery life with a surprisingly well-rounded audio calibration. For the everyday commute or a light jog, these earphones look ideal. Make big savings today and grab yours from eBay today.
---
Previous days' deals
Braun Silk-Épil wet & dry epilator | $99 from Bing Lee (save $50)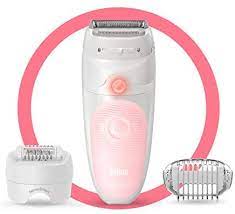 Summer is almost here and that means beach season. So if you're keen on silky smooth skin for the great outdoors, snap up this Braun epilator for under $100. It can help prevent those prickly ingrown hairs that can occur when shaving too, and regrowth slows down as the hairs get pulled from the root. This 100% waterproof epilator is suitable for use in the bath or the shower, plus two speed settings to suit your needs and an anti-slip grip for comfort, it's a steal at just $99 from Bing Lee.
---
KitchenAid Artisan KM160 mixers | $698 from Billy Guyatts (save $101)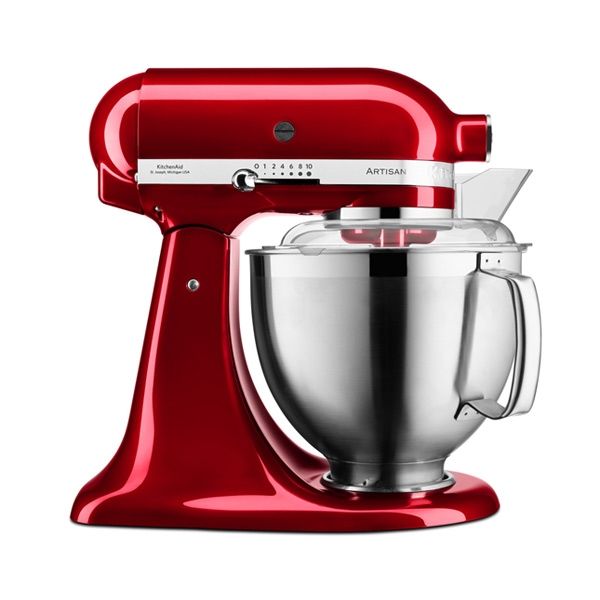 Make fingerlicking good food with the Artisan mixer series from KitchenAid. For just $698 – which is over $100 off the RRP – this full metal mixer comes with 10 speed settings operating at 300W, along with two mixing bowls. That's speed and efficiency in the kitchen KitchenAid offers 5 years warranty for this mixer, so whip away your favourite recipes on the go with a super saving of $101 only at Billy Guyatts.
---
KitchenAid 13-up food processor | $399.20 from Myer (save $99.80)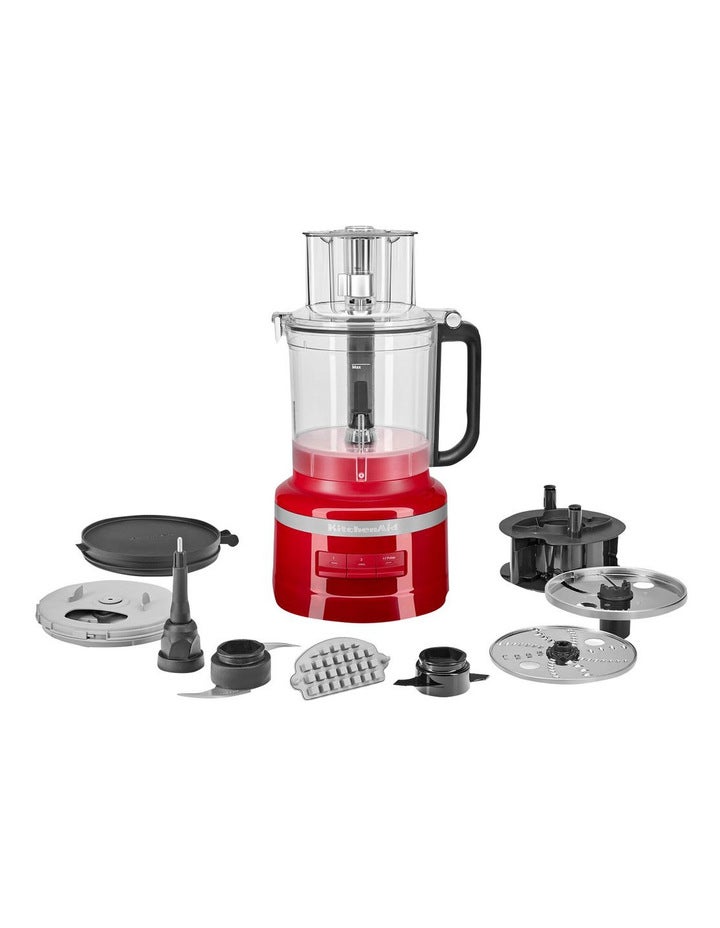 Don't need a stand mixer but looking for something to make blending easy? KitchenAid can come to your rescue again with its 13-cup food processor. That kind of capacity is perfect for families. The food processor comes with a multi-purpose blade that allows you to grind, chop, slice, mix and knead everything in three different speed settings. There's even a caddy for easy storage and it's all discounted at Myer right now!
---
Tommy Hilfiger Emery stainless steel women's multi-function watch | $239.25 from Myer (save $79.75)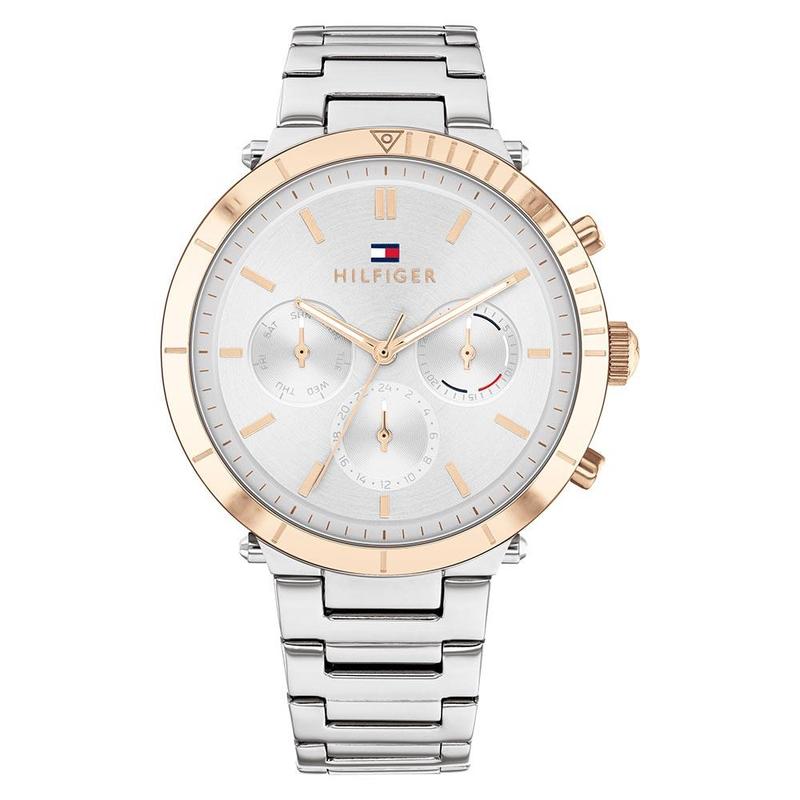 Jhoosh up your style and save some dosh with this multi-function watch from fashion icon Tommy Hilfiger. Its timeless design will spice up any outfit and is sure to make a statement no matter the occasion. The watch comes with two year's international warranty and 5 ATM water resistance. Head to Myer today to save over $79.
---
Nordictrack S25I Treadmill | $1,699 from Rebel Sports (save $800)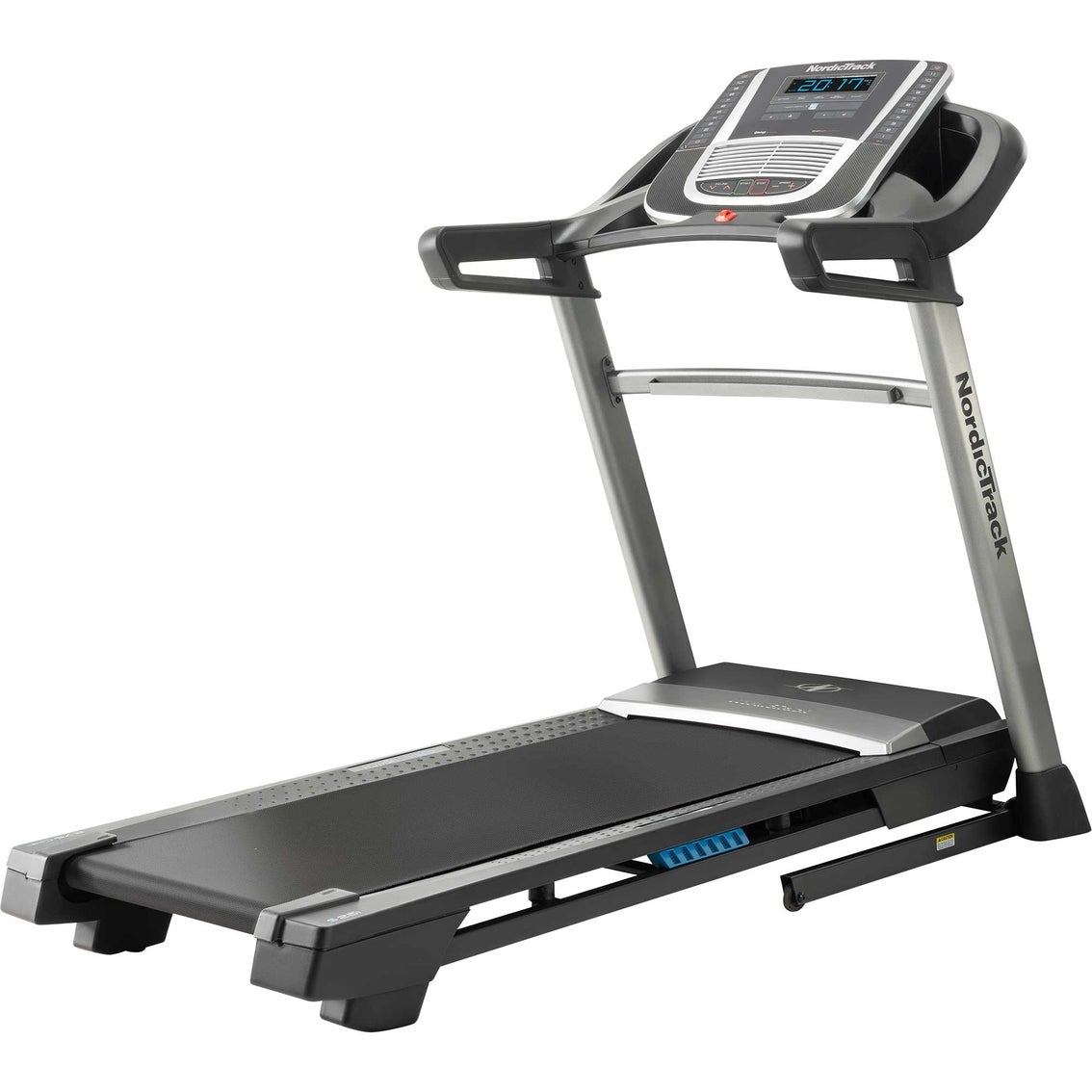 If you don't already know that NordicTrack makes some of the top rated gym equipment, you do now. Our colleagues over at T3 have been reviewing NordicTrack regularly, with some excellent ratings. So if you're looking for a treadmill for home use during lockdown or because you'd rather not go to the gym at all, there's $800 off a NordicTrack at Rebel Sports. The treadmill offers quick speed control of up to 22kph and an incline upto 12%. A 7-inch display gives you all the info you need, while 2 x 2-inch iPod compatible speakers allow you to listen to your favourite jams while you're on the run. This high-performing treadmill is packing rave user reviews online, so hurry and grab yours with a super saving of $800.
---
Destiny black flapover shoulder bag | $111.30 from Myer (save $47.7)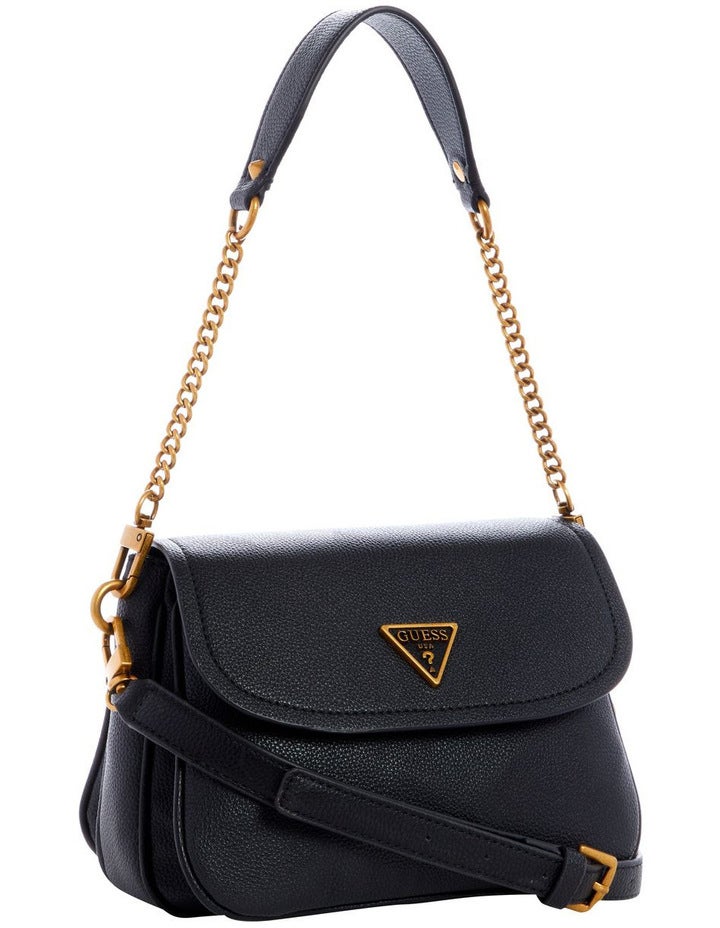 Look effortlessly easy and stylish with the new Guess Destiny Black Shoulder Bag. This multi-compartment shoulder bag combines a traditional look with the bling of chain shoulder straps. Whether it's a cocktail party or a quiet dinner date, make a statement with this bag from Guess for just $111.30 when shopping at Myer.
---
HomeMaid 3-in-1 coffee multi capsule pod machine | $152.64 on eBay (save $108.35)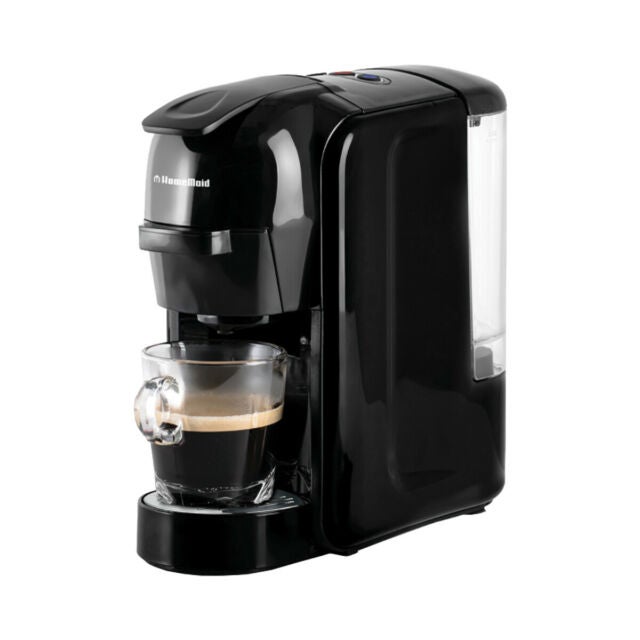 With the best coffee machines costing upwards of AU$200 at the very least, it can be quite difficult to get your hands on one if you're on a tight budget. However, you can save a pretty penny by opting for this 3-in-1 machine and brew a delicious cup at home. The compact coffee machine machine comes with a 19 bar pump, and a manual stop button. With two programmed switches for short and long cup sizes, starting your mornings with a delicious cuppa is just $152.64 away on eBay.
---
Bose QuietComfort Earbuds | $296 on Amazon (save $103.95)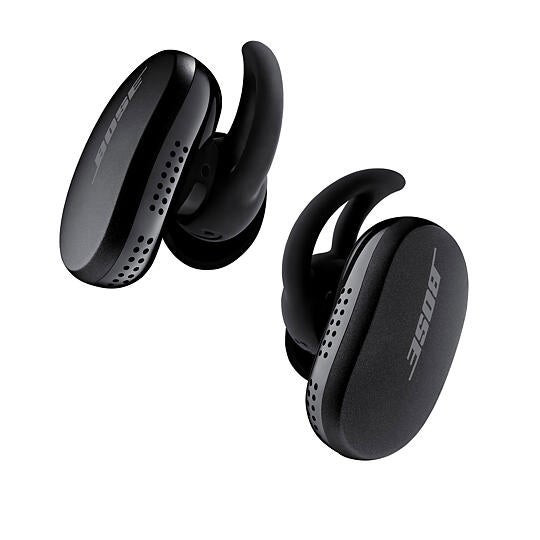 Bose QuietComfort Earbuds have packed a full house of rave reviews, including from our colleagues over at TechRadar. For just $296 discounted, these earbuds offer crisp and clear sound, with built in bluetooth 5.1 and easy touch control on the surface of the earbuds. Wear them wherever you go, whether at the gym or in the rain. Comes with a sturdy charging case and three silicone earbuds to help you with the right fit. Head to Amazon and grab them while stocks last.
---
Hisense 2.1 channel 200W soundbar | $199 at Good Guys (save $50)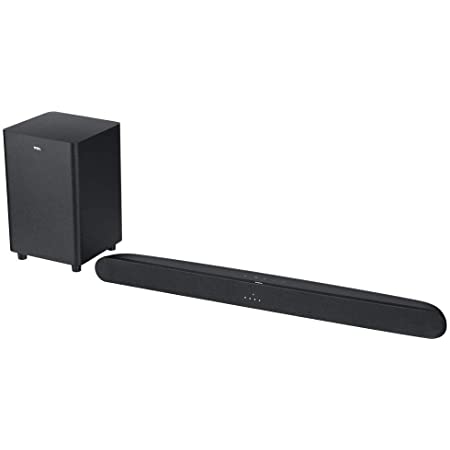 Elevate your home theatre experience with the Hisense 2.1 channel soundbar. This sleek soundbar and wireless subwoofer promises to upgrade your TV's audio with a surround sound experience. . Now at just $199, we think this soundbar packs a punch.
---
Celsius GS1 Home Gym | $599 at Rebel Sports (save $200)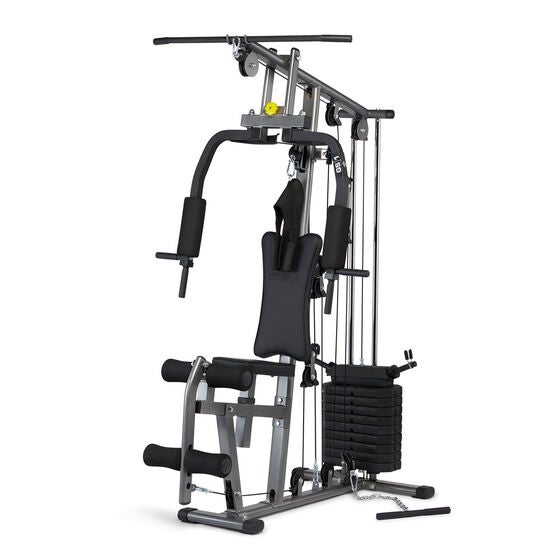 Get fit at home with the Celsius GS1 Home Gym. Hit every muscle group with ease and ensure a consistent routine using this multi-functional home gym which includes an ankle strap, lat and bicep pull bar and a 50kg vinyl weight stack. Head to Rebel Sports today and save $200!
---
Tefal Ambiance 6pc Cookset + 3 Utensils | $119.95 on Harris Scarfe (save $180)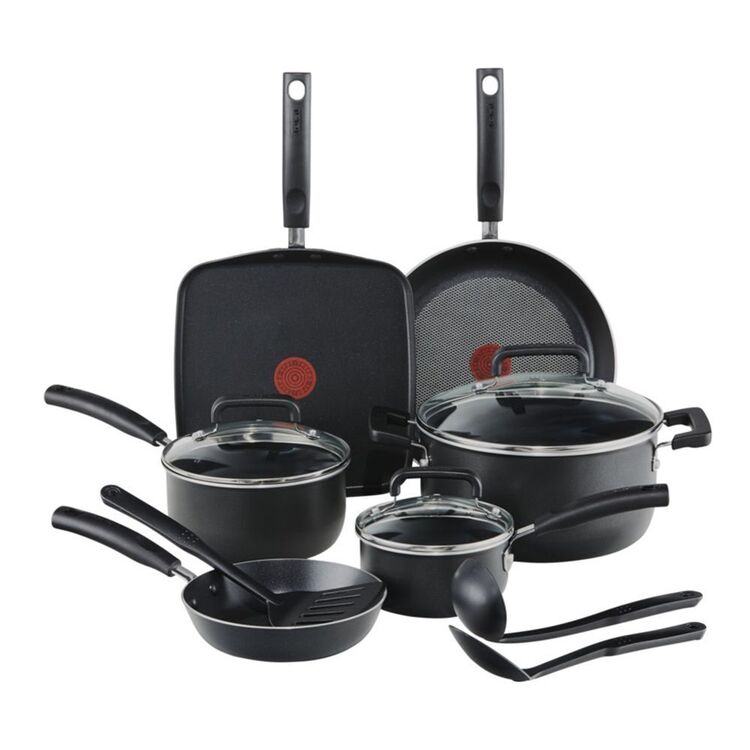 Expand your culinary potential with this all inclusive Tefal Ambiance 6 piece cookset with 3 utensils combo. Tefal's non-stick technology has proven to be a household favourite by making your cooking significantly easier. The cookset is suitable for both induction and stove top and is oven safe up to 170 degrees. Grab this exclusive offer from Harris Scarfe at just $119.95, saving you $180.
---
Nespresso Vertuo Plus Deluxe Titan Coffee Machine | $339 at eBay (save $100)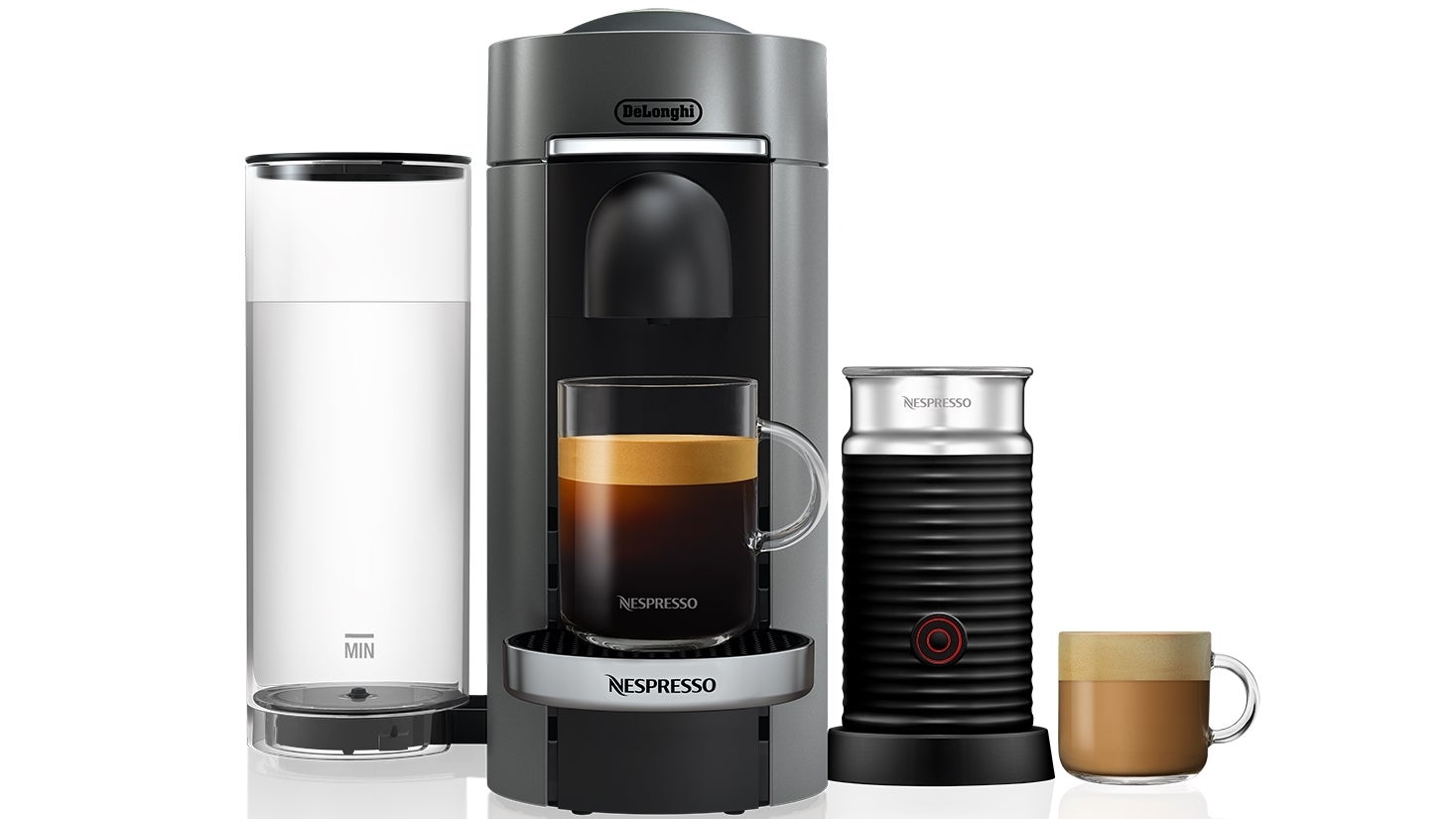 Drink barista-made coffee at home with the new Nespresso Vertuo Plus Deluxe Titan Coffee machine. The machine comes with a separate milk frother allowing you to add that extra creaminess to your cuppa. Make five different cup sizes of coffee with this excellent machine now available for $339 only on eBay.
---
Garmin Fenix 6S Smartwatch | $449 at Rebel Sports (save $550)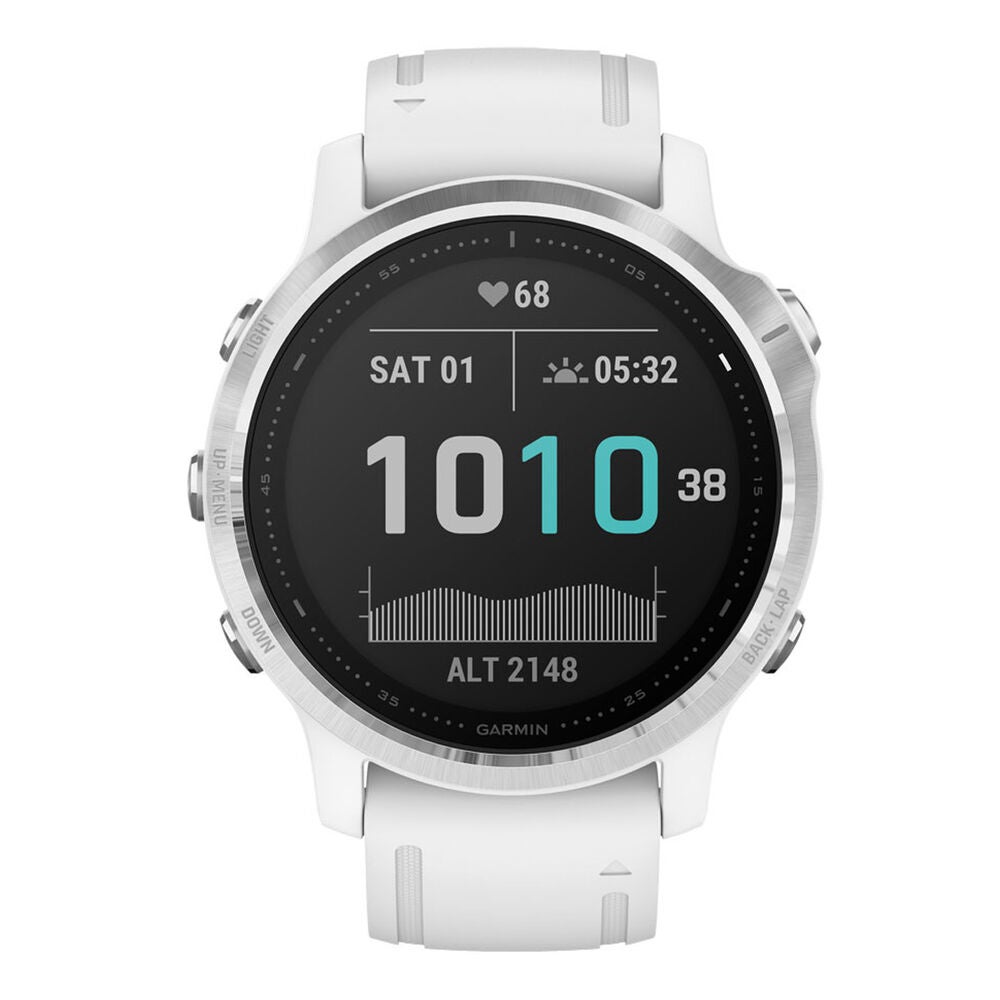 Track your health and fitness with the Garmin Fenix 6S smartwatch. This multi-sport wearable is a tough competitor built to withstand the harsh conditions of the outdoors. In-built heart sensors are designed to monitor heart rate and there's a swathe of activities already available on board that can be tracked. Whether you're running, cycling, hiking, swimming, or doing all of them, you'll want to check out this offer from Rebel Sports where it's well over half-price! That's a massive super saver!
---
Nike React Miler Women Running Shoes | $119.99 at Rebel Sports (save $70)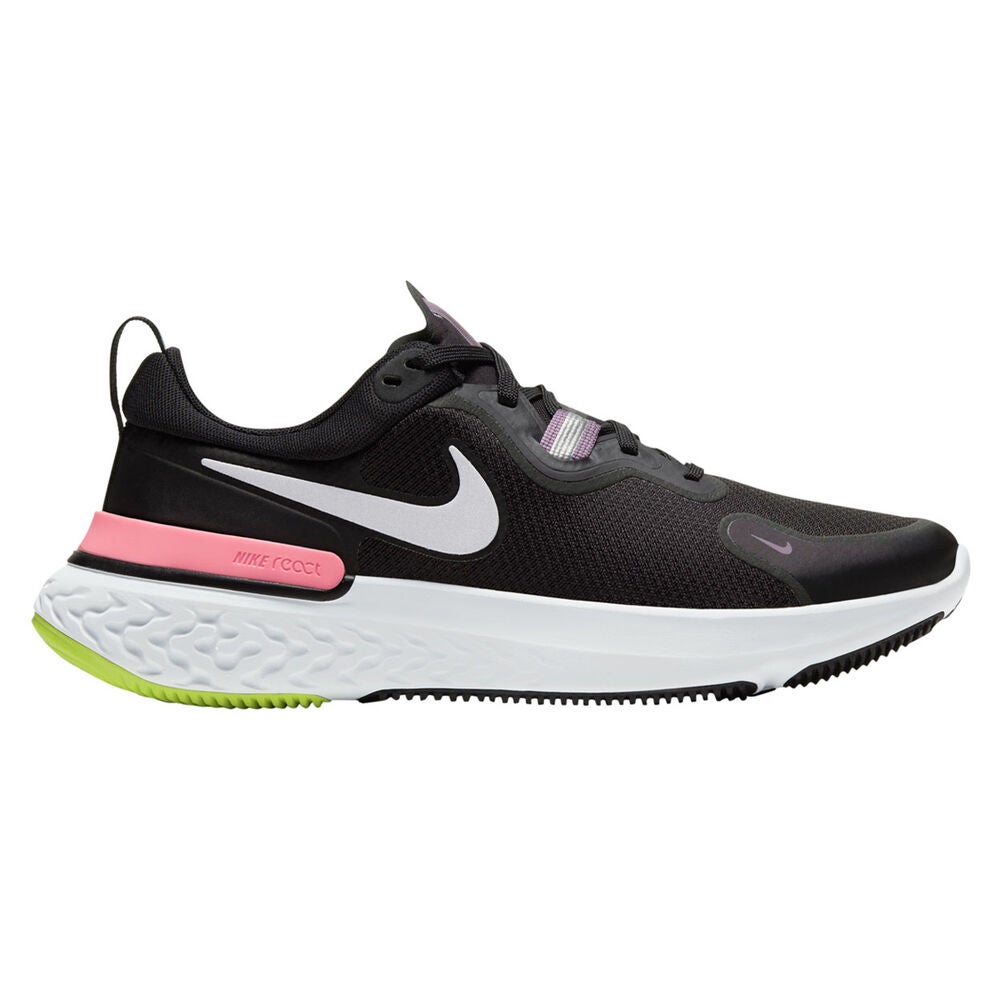 Nike's React Miler running shoes are a supportive performer designed for women. Whether you're an avid runner or a speed walker, these shoes show great promise in being your favourite pair of everyday trainers. A sturdy rubber outsole with a cushiony responsive interior promises great comfort for your heel and toes. Make this solid contender yours today for just $119.99 from Rebel Sports.
---
Bamix Classic Immersion Kitchen Blender | $199 at eBay (save $80)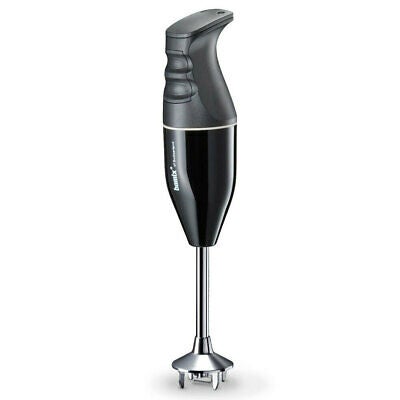 Make mouth-watering recipes with the Bamix handheld blender now for just $199. With two speed settings and a soft grip switch, we think this kitchen essential will spice up your cooking routine. This blender comes with a 12-month warranty and runs on 140W of power. Whether it's a tasty smoothie or a creamy pasta sauce, this blender can be your one-stop-shop for your meal preps.
---
Furbo dog camera | $249 on Amazon (save $251)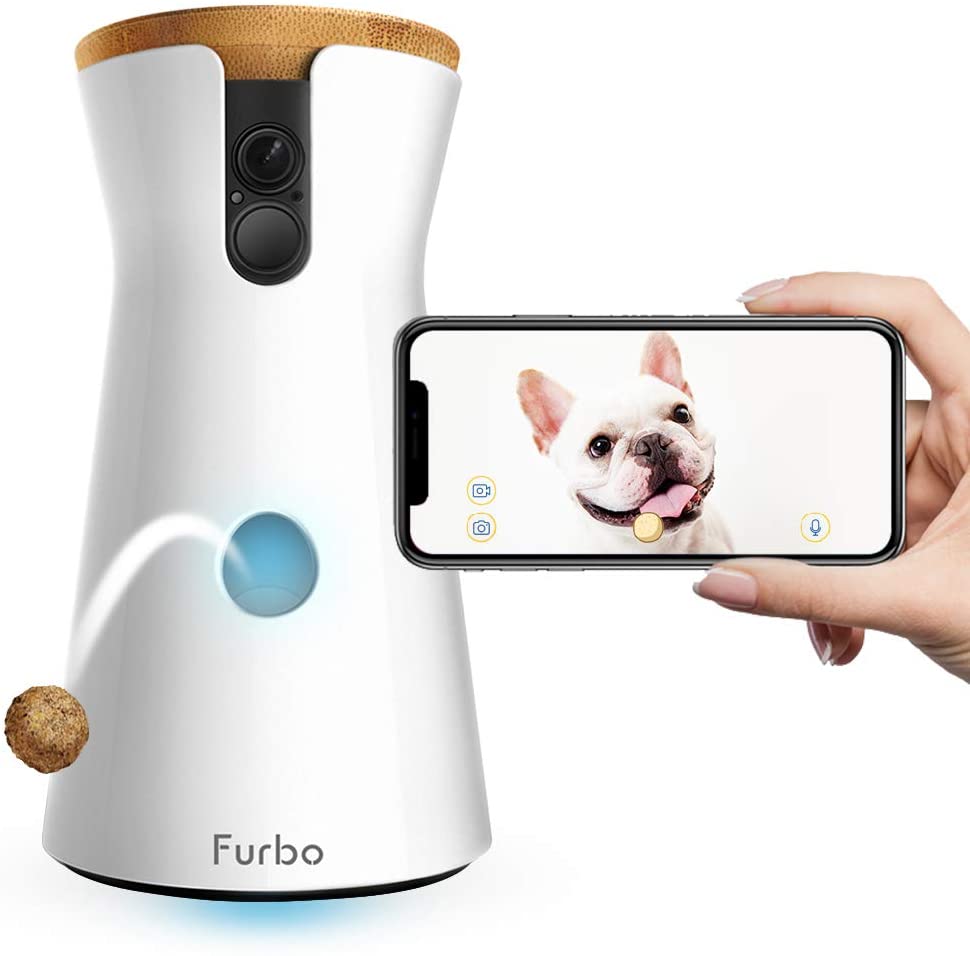 Keep an eye on your precious pooch while you're away with the new Furbo dog camera. Don't leave your pet hanging, give them a treat remotely through an in-built treat tossing slot operated via the Furbo app. The device houses a 1080p full HD camera with a barking alert sensor and night vision. Be at peace and leave your furbaby in the hands of an e-nanny available on Amazon.
---
Philips ProBlend 5000 Series blender | $169 on Amazon (save $30)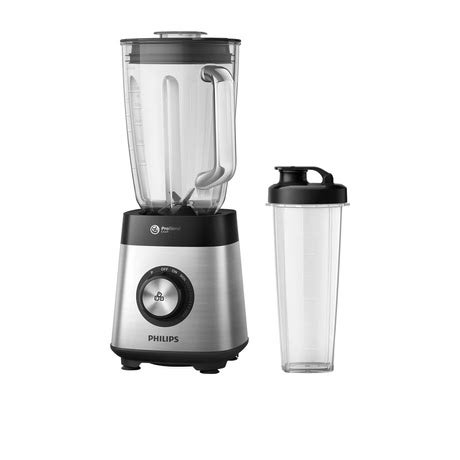 This sturdy blender is your one-stop shop for blending all kinds of things, including awesome smoothies, soups and other recipes. Backed by a 1000W motor and adjustable speed setting, this blender promises to make your blending a hassle-free experience. The product also comes with a 1.5L jar and an on-the-go bottle to keep your work space organised and clean. Now at 15% off, get yours today at Amazon.
---
Dell Gaming G15 Ryzen Edition | $1,529 at Dell (save $270)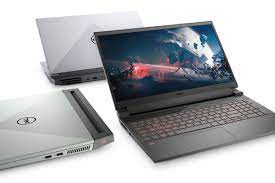 Dell's new Gaming G15 Ryzen is designed to handle your rigorous gaming experience with ease. Equipped with the Nvidia GeForce RTX 3050 graphics card, you're promised vivid visuals and impressive graphics. Access your gaming libraries in a click, with the Alienware command centre, now available on the Dell G series. This laptop is packed with 16GB RAM and a 512GB hard drive coupled with a 15.6 inch display. For just $1,529, there's plenty of bang for buck for up-and-coming gamers.
---
Dell G7 17 Gaming Laptop | $1,896 at Dell at Dell (save $702)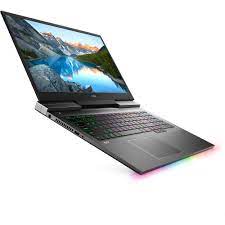 This 17-inch gaming laptop from Dell is a pretty good option for anyone on a tight budget. Its GTX1660 Ti GPU won't be able to handle hardcore gaming, but will be more than up to the task for some lighter games. Featuring a 10th generation Intel Core i7, 16GB RAM, a massive 512GB SSD, and game shift technology that allows you to trigger internal fans to boost your computer's performance while keeping your gear cool.
---
Garmin Enduro DLC Titanium Smartwatch | $799 at Rebel Sports (save $600)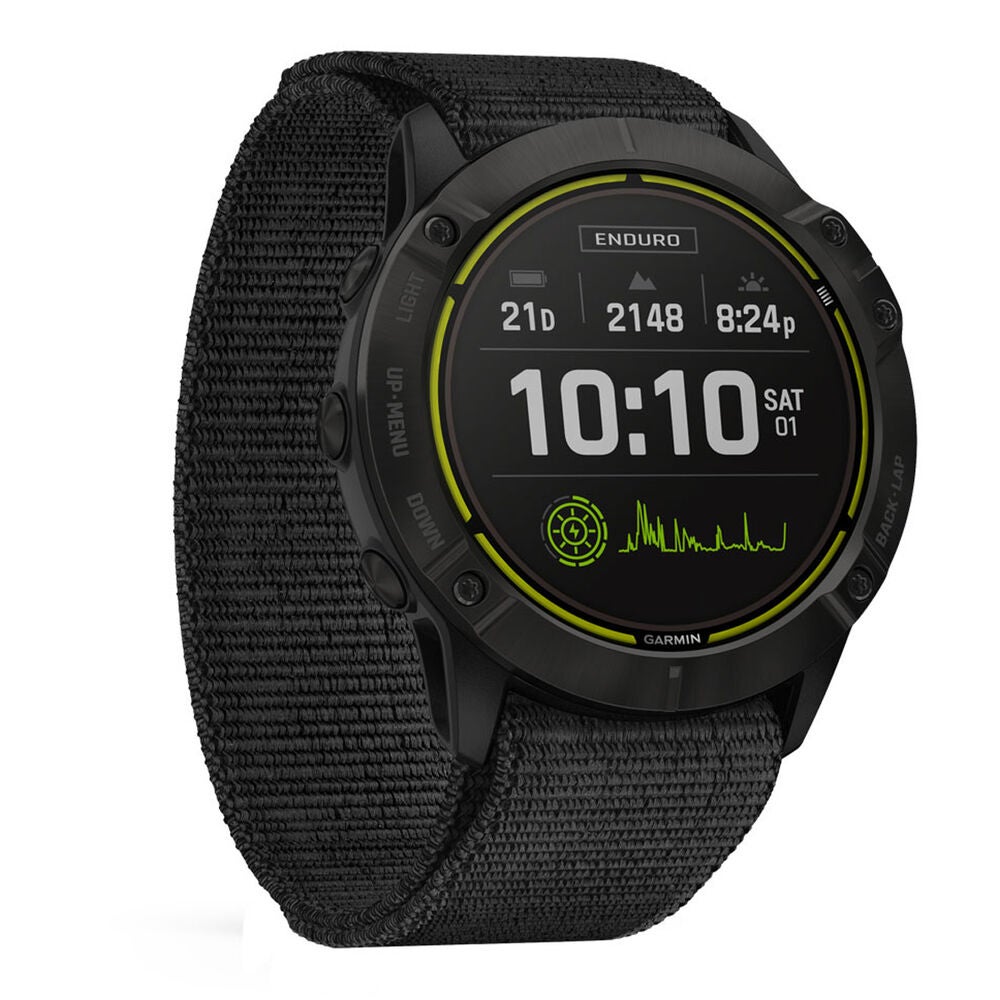 Garmin's Enduro Titanium smartwatch is your outdoor go-to wearable watch. Both weather and scratch resistance, this smartwatch is designed to endure harsh conditions to be your ultimate travel companion. Combined with an 80-hour battery life and an elastic sport band loop, this smartwatch is adventure-ready. Save 46% on the listed price when shopping on Rebel Sports.
---
Hisense 9kg Front Load Washing Machine | $777 at Billy Guyatts (save $122)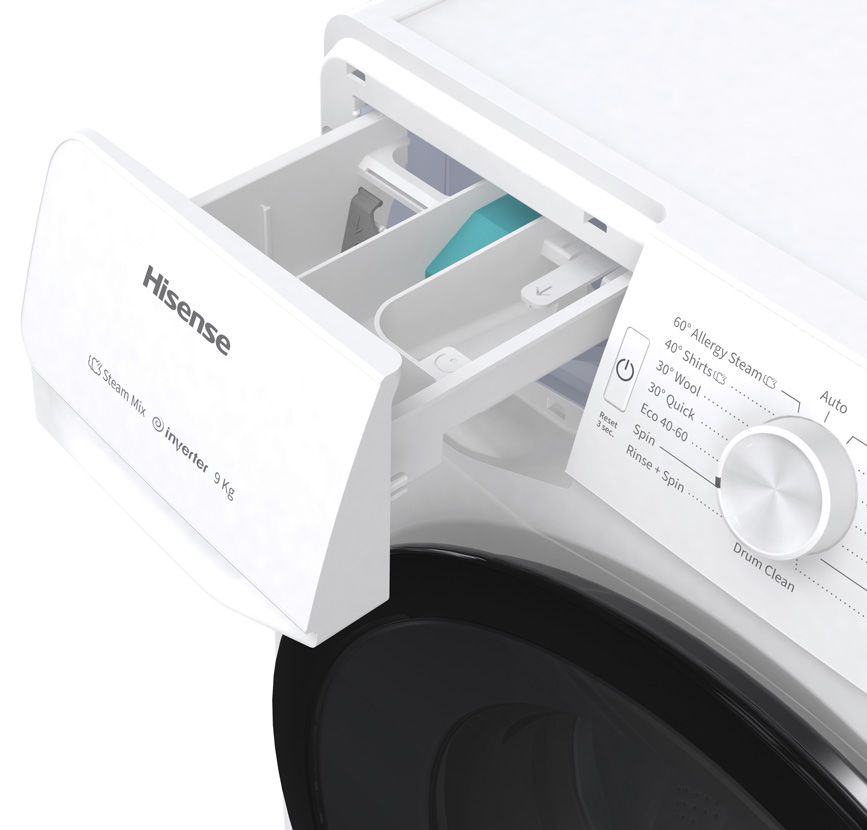 This 9g front loader washing machine is backed with a high spin speed of 1400 RPM to help clean your laundry at ease. It's easy to use and maintain, and comes with a water and energy efficiency rating of 4.5 stars. Secure this terrific deal today on Billy Guyatts.
---
Dyson Pure Cool Me personal purifier fan (White/Silver) | $324 at Dyson (save $175)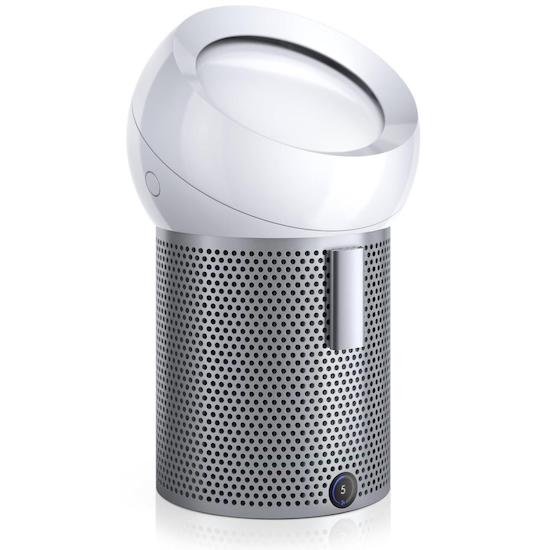 Smell the fresh spring air with this Dyson Pure Cool Me purifier. Packed with an in-built high velocity air jet, this purifier captures and purifies harmful pollutants and gases leaving you with cool crisp air. This purifier also boasts a built-in reminder, a sleep timer and a 10 airflow remote setting for easy use and maintenance. Now available in two colours – silver and copper – direct from Dyson.
---
Expired deals
Philips Series 2000 Air Purifier with AeraSense Technology | $400.50 on Amazon (save 148.50)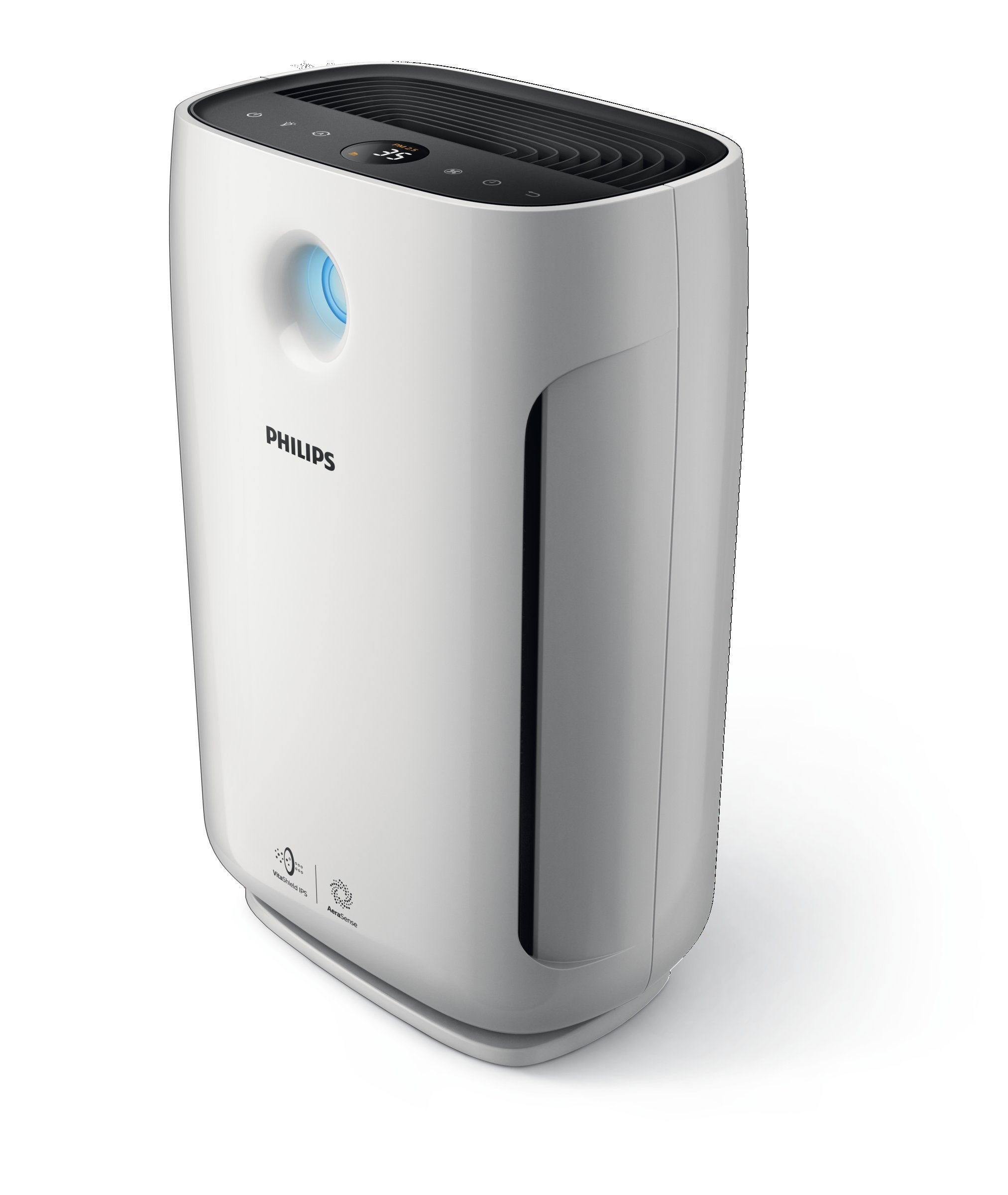 Breathe clean air this spring with the Phillips Series 2000 Air Purifier, with built-in sensors that identify and purify 99% of aerosols and allergens in the air. A neat silent mode reduces noise level and air speed, so you can sleep comfortably at night. You'll get real-time notifications for indoor air quality levels up to PM2.5 level. Phillips' aerodynamic Aerasense technology has shown good promise to boost airflow wherever it's placed too. Available from Amazon at 27% off.
---
Dyson V7 Motorhead Origin | $399 on eBay (save $200)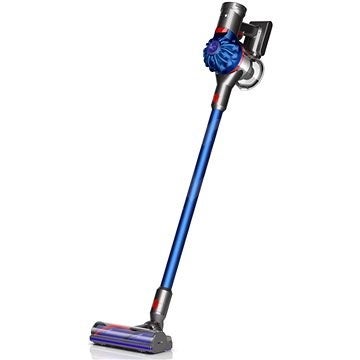 This cordless Dyson vacuum has been the talk of the town for years. While it won't compete with the likes of the latest V15 Detect, it is the cheapest Dyson handstick currently available. While it won't compete with the likes of the latest V15 Detect, it is the cheapest Dyson handstick currently available. For just $399, the Dyson V7 is both lightweight and easy to use with a powerful suction technology that helps trap those allergens at ease. A wide cleaner head is designed to adapt to all floor types allowing you to capture those tiny specs in your nooks and crannies. Available today only on eBay.
---
Asus ZenBook EVO Flip 13.3" Full HD 2-in-1 Laptop (i5 / 512GB) | $1,298 at JB Hi-Fi (save $800)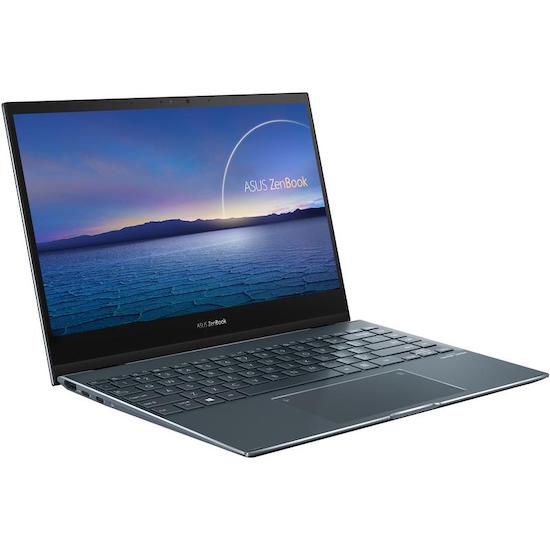 Asus Zenbook Evo Flip features Intel's latest 11-generation Core i5 processor, along with 512GB of SSD storage and 8GB RAM. Unlike traditional laptops, Zenbook Evo Flip has a new sleek13.3" Full HD OLED backlit touchscreen display to enhance your gaming and creative experience. Backed by a 67Wh battery, you can easily charge in less than 50 min. For $1,298, make this laptop yours today when shopping at JB Hi-Fi.
---
Proform 505 CST PF20 Treadmill | $1,399 at Rebel Sport (save AU$900)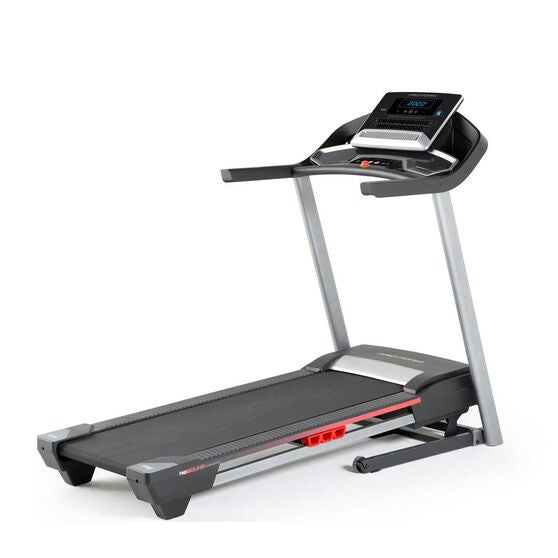 Get in shape in time for summer in the comfort of your own home with this compact treadmill. Loaded with 12 existing pre-workouts, coupled with a coolaire fan to keep you cool and an easy access control panel, this treadmill will assist you in burning away those lockdown calories in no time. Get yours today at Rebel Sports and save a whopping $900.