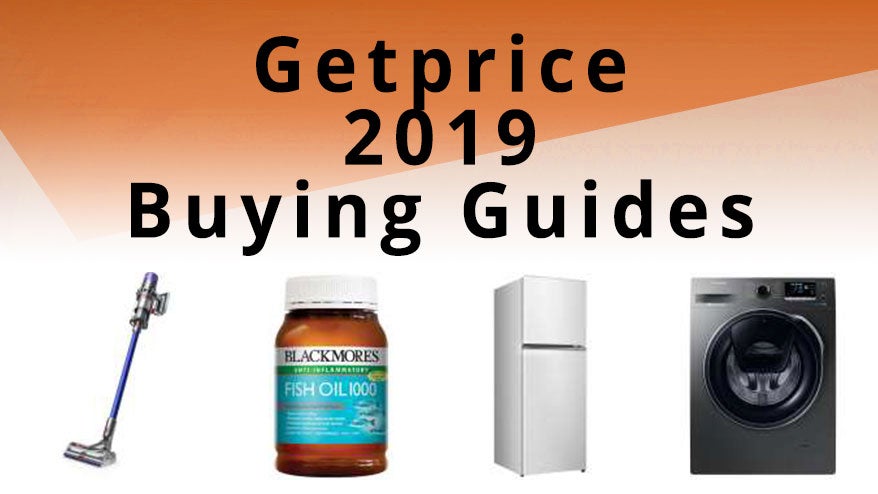 Getprice buying guides & consumer advice
Discover the latest shopping trends, buying advice, reviews and more from the Getprice team.
2019 buying guides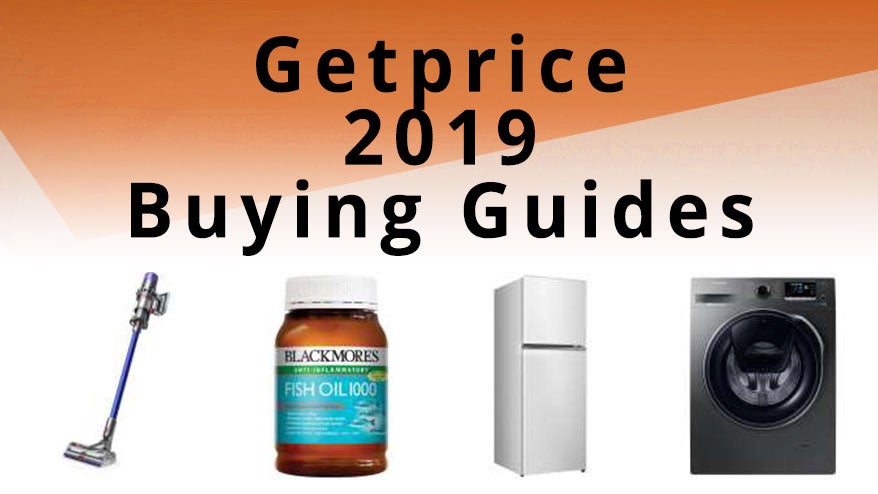 How to buy a baby stroller in Australia
Your 2019 guide to buying the right stroller or pram for your needs, plus a quick rundown of five of the most popular models on Getprice.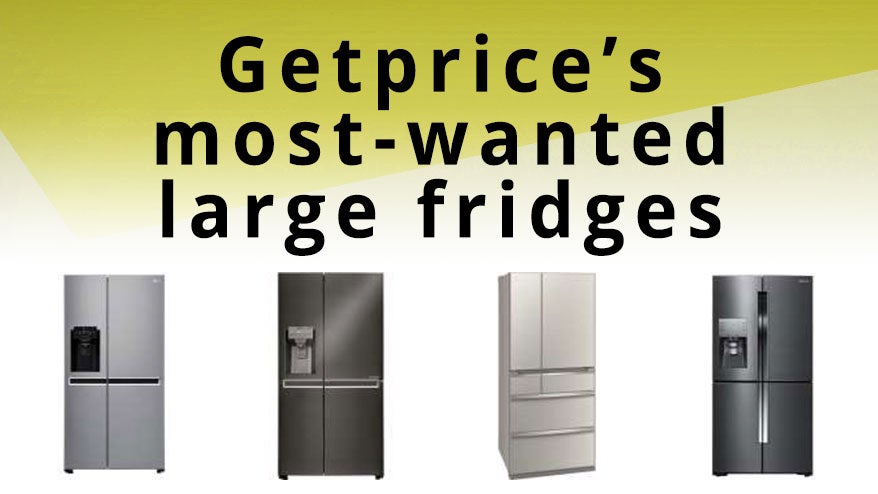 The top large size fridges over 600L in Australia
We reveal what you should consider when shopping for a larger size French Door style fridge and uncover five of the top models in Australia for 2019.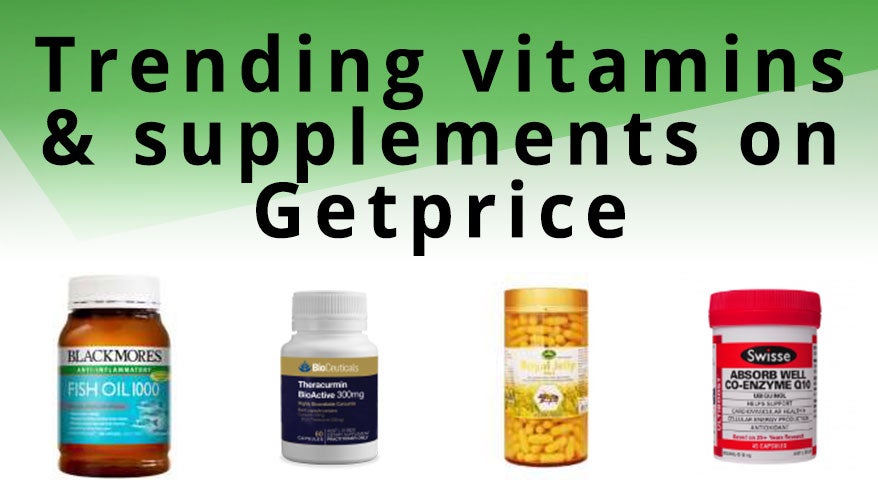 Five trending Australian vitamin & health supplements
Find out what vitamins and supplements Aussies are currently shopping for with our quick look at five trending health products.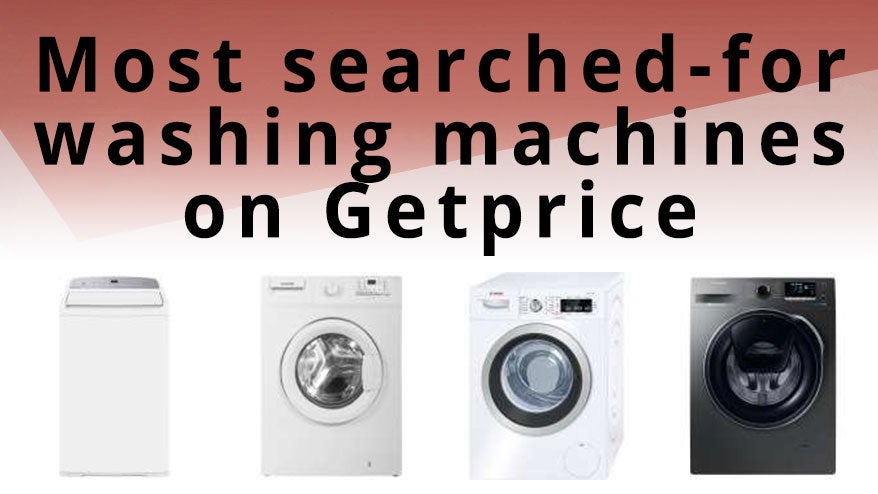 Which washing machine? The most popular front and top-loading washers
Getprice reveals the most searched-for washing machines in Australia. Find your next front- or top-loader here!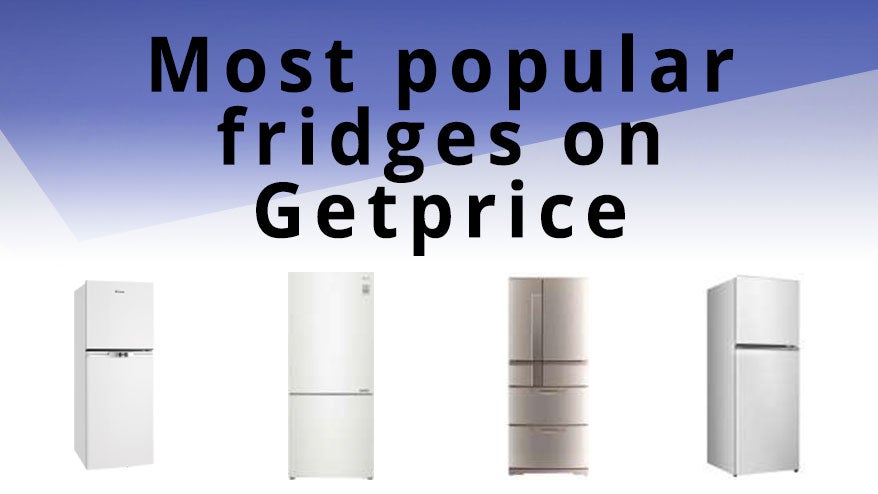 Most popular small & medium fridges in Australia in 2019
We uncover five of the most searched-for fridges under 600L on Getprice this year.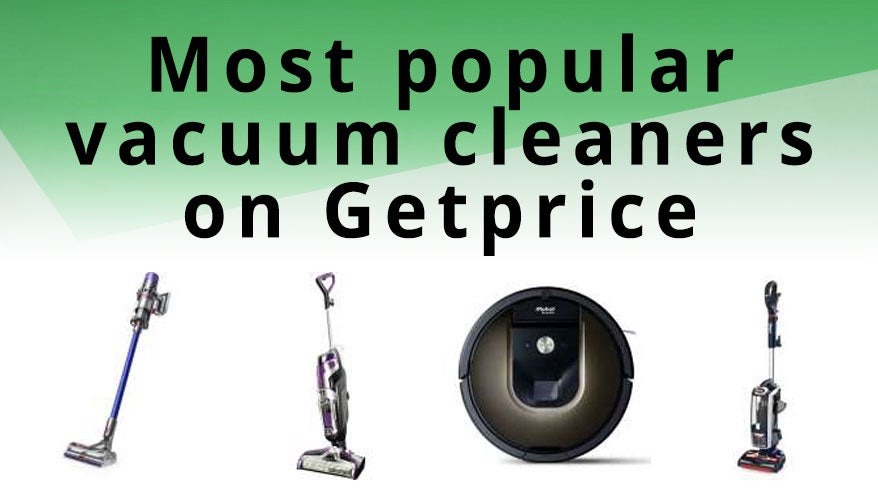 Best vacuum cleaners compared: most popular models in Australia
Discover the most popular vacuum cleaners on Getprice, and compare prices from Australian retailers.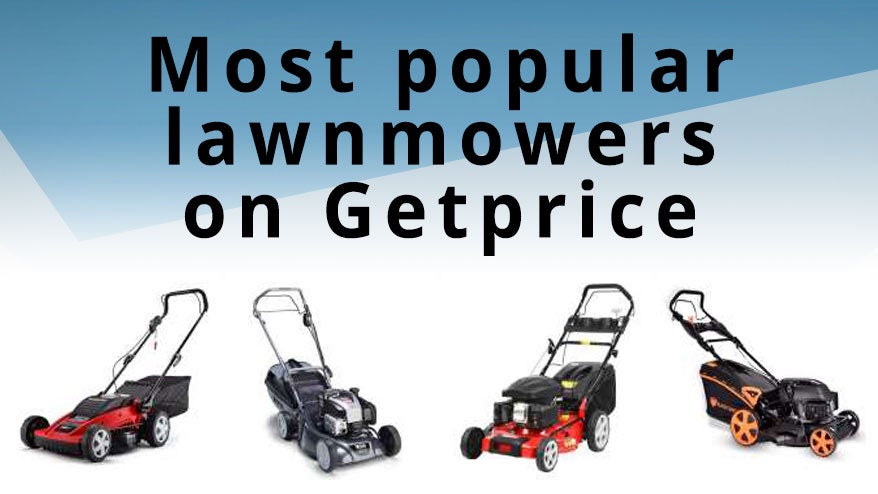 Best lawn mowers in Australia: The most popular models on Getprice
Find the best lawn mowers in Australia with our list of the most searched-for models and brands on Getprice in 2019.
---
Previous years' buying guides
The best premium smartphones of 2017
4K, stretched screens, HDR everywhere and DSLR-bothering cameras – 2017 is set to be one of the best years we've ever seen for smartphones, so check out our buying guide to the best premium handsets to find out why!
Australian warranties, returns and consumer rights
Don't get stuck with a lemon – know your rights as an Aussie consumer in 2017 with our complete guide.
Frugal fitness trackers for 2017
Get yourself an activity tracker that doesn't cost an arm and a leg with our frugal fitness tracker buying guide.
Smarten your castle with some incredible inventions – upgrade your home's basic appliances by adding a touch of intelligence to them, Getprice style. So check out our buying guide to the top home tech to find out how!
Buying a new TV is more of a minefield than ever, so we've put together this comprehensive guide to every major company's offerings in 2017 and recommended the best TVs at a variety of price points.
If you want to get serious about play-time, you need to check out our recommendations of the best tech toys for grown-up kids to have fun with.
Hot travel gadgets to maximise your next holiday
Travel is already a lot of fun, but having the right gear makes taking a trip even better. So check out our buying guide for the hottest travel gadgets that can help you maximise your next holiday.
The best cheap PC monitor deals
When it comes to buying a low-priced PC monitor in Australia, you're absolutely spoiled for choice in today's market. It's understandable, then, if you're a bit stuck when it comes to narrowing down which ones are actually worth putting on your shortlist. We've rounded up the best cheap PC monitors available today, so take a look at our buying guide to help you make the best choice.
---
Category-based guides
Below, we've collated a selection of our older buying guides that may come in handy if you're shopping for something in particular.
Getprice Buyer's Guides: How to choose the right computing gear for your needs
Everything you need to know to make the best choice when purchasing computers or computing components.
Getprice Buyer's Guides: Electronics
The Getprice team helps you figure out the best way to choose the ultimate electronic gadget – be it your next smartphone, camera or TV.
Getprice Buyer's Guide: Home & Garden
The most comprehensive how-tos to read when upgrading your kitchen or when shopping for a brand-new mattress.
Getprice buyer's guide: Kids & toys
Everything you need to know about buying the best and safest goodies for your little ones.
Getprice buyer's guide: Health & beauty
The ultimate guide to help you stay on top of your health and beauty regime for the most flawless skin and the glossiest set of locks.
Getprice buyer's guide: Clothing & fashion
Find out how to you can look your best with picking the most flattering dress, the coolest accessories or that perfectly tailored suit.
Getprice buyer's guide: Books & DVDs
We give you a rundown on what to read and watch to take your entertainment to the next level.